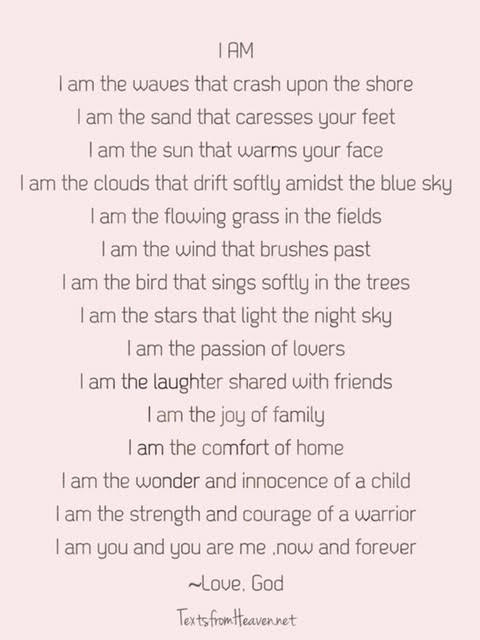 This piece is a free write following my morning meditation. For me it is a reminder that we are all one. One with each other and our creator. Its message dissolves the loss of loved ones to death, it dissolves loneliness and insignificance. Our connectedness is unwavering and permanent, we must only choose to look and its evidence is unmistakable....
Read Full Post »
If you have read my previous posts you already know that I started out my adult life with a job, college and a family to support. Although very much in love and happy we struggled financially to make ends meet early on and rarely had any money left over for "extras". My husband and I survived primarily on bologna and mac & cheese so that we could afford diapers and formula for our son Matthew. In fact, I can remember coming home to a package of Twizzlers and some Pepsi on my c...
Read Full Post »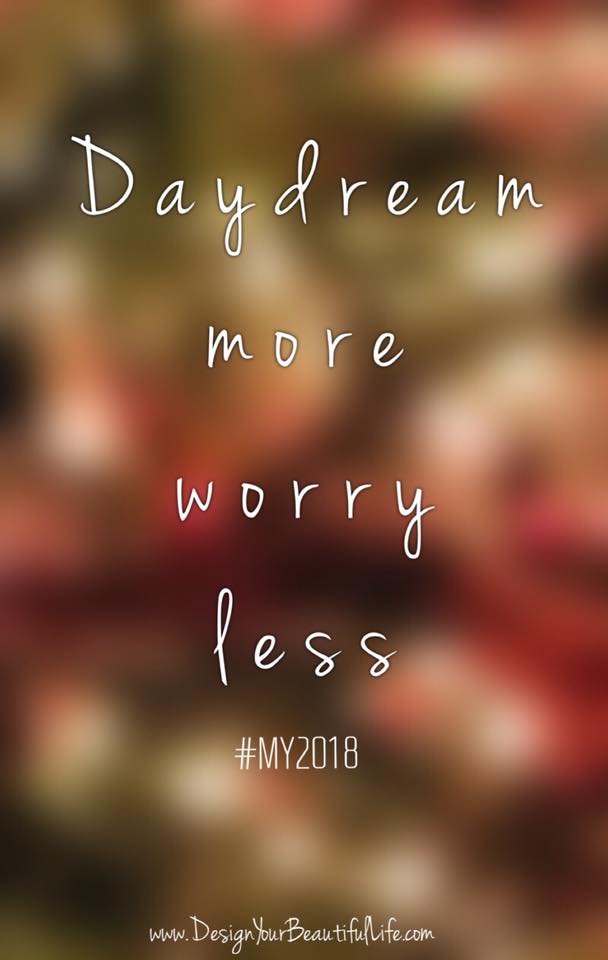 Daydream more worry less #My2018
Give yourself a break from all the stress and allow your mind to wander on to something wonderful. A great memory of a time you were super happy, excited or grateful. Maybe think about what it will be like when you achieve something you've been working towards. Take a few minutes to soak in those feelings before you retu...
Read Full Post »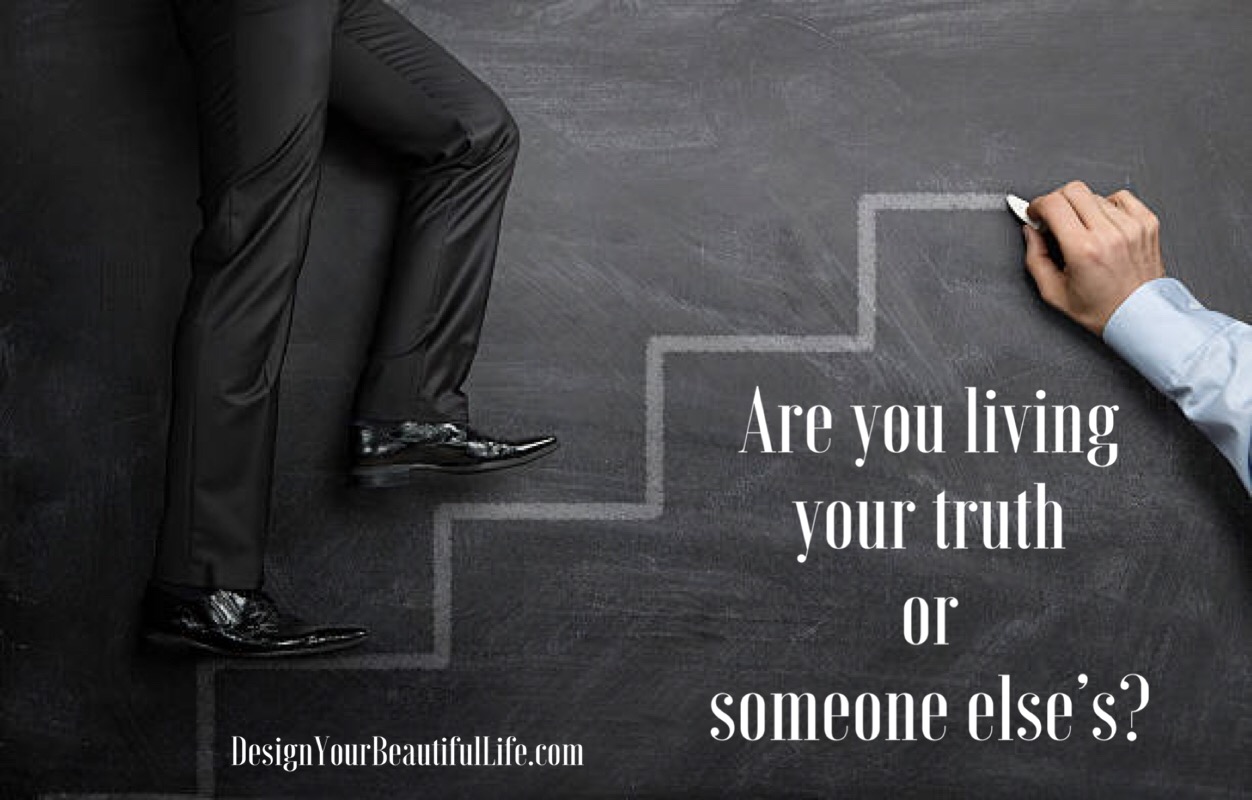 Are you living your truth or someone else's? Not sure let's find out. Play with me here for a moment. Close your eyes and imagine your ideal life. A life you get to create, one that will truly light you up inside. How do you spend your time? What do you do for work? What do you do for fun? How much time is allotted for each? Ready? Have that visual and...
Read Full Post »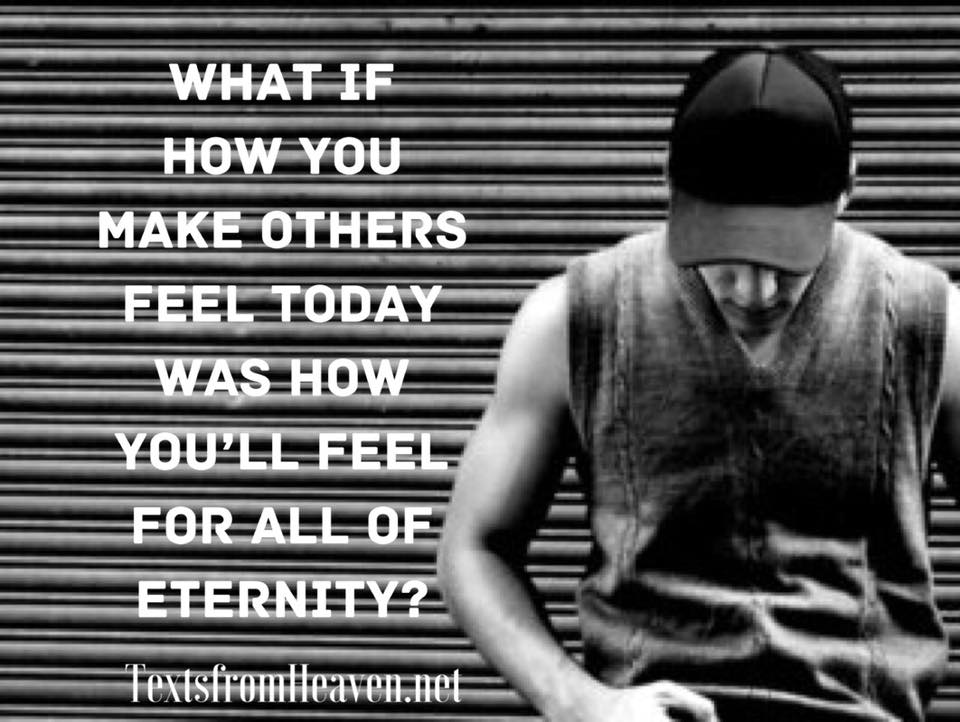 What if how you make others feel today was how you'll feel for all of eternity? Is that thought comforting? exciting? scary? With that in mind are you happy with how you approach your day to day or are changes necessary?
www.TextsfromHeaven.net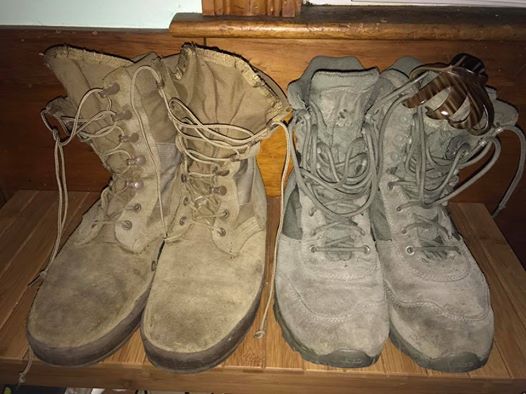 As a mother to six children, three of whom are grown and out of the house I find myself wanting to be in many places at the same time. Over the past year my eldest daughter has been stationed in Florida as an Air Force medic and my middle son has been stationed in Italy as an Army Engineer. I'm  beyond proud of all of their dedication, hard work an...
Read Full Post »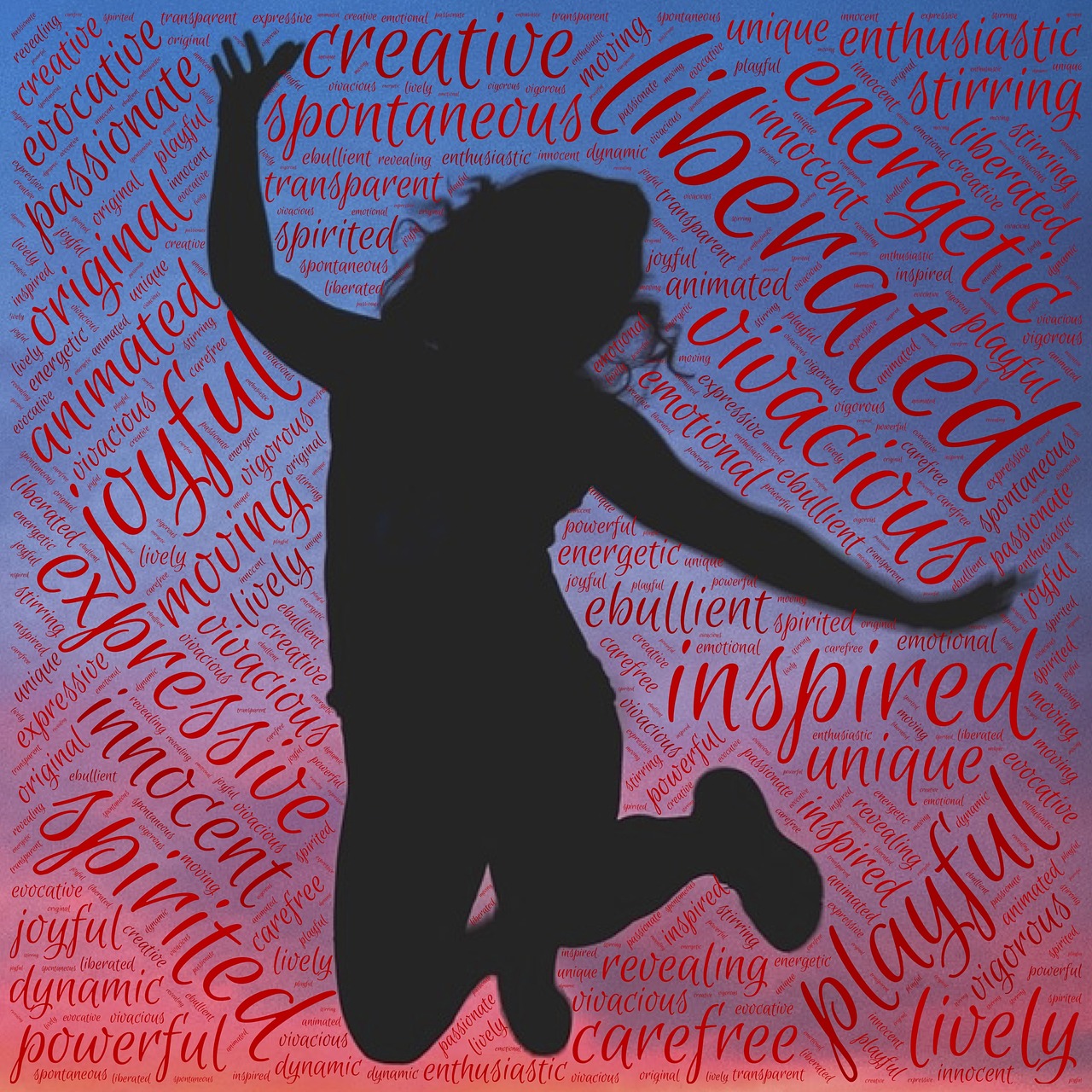 Why have we become accustomed to backing away from those things we truly want most? That awesome new job, that soulmate relationship or simply a lifestyle that we'd love to live. Why do we allow ourselves to become convinced that what we want just isn't possible, we shouldn't want it or even that we don't deserve it? Isn't it ...
Read Full Post »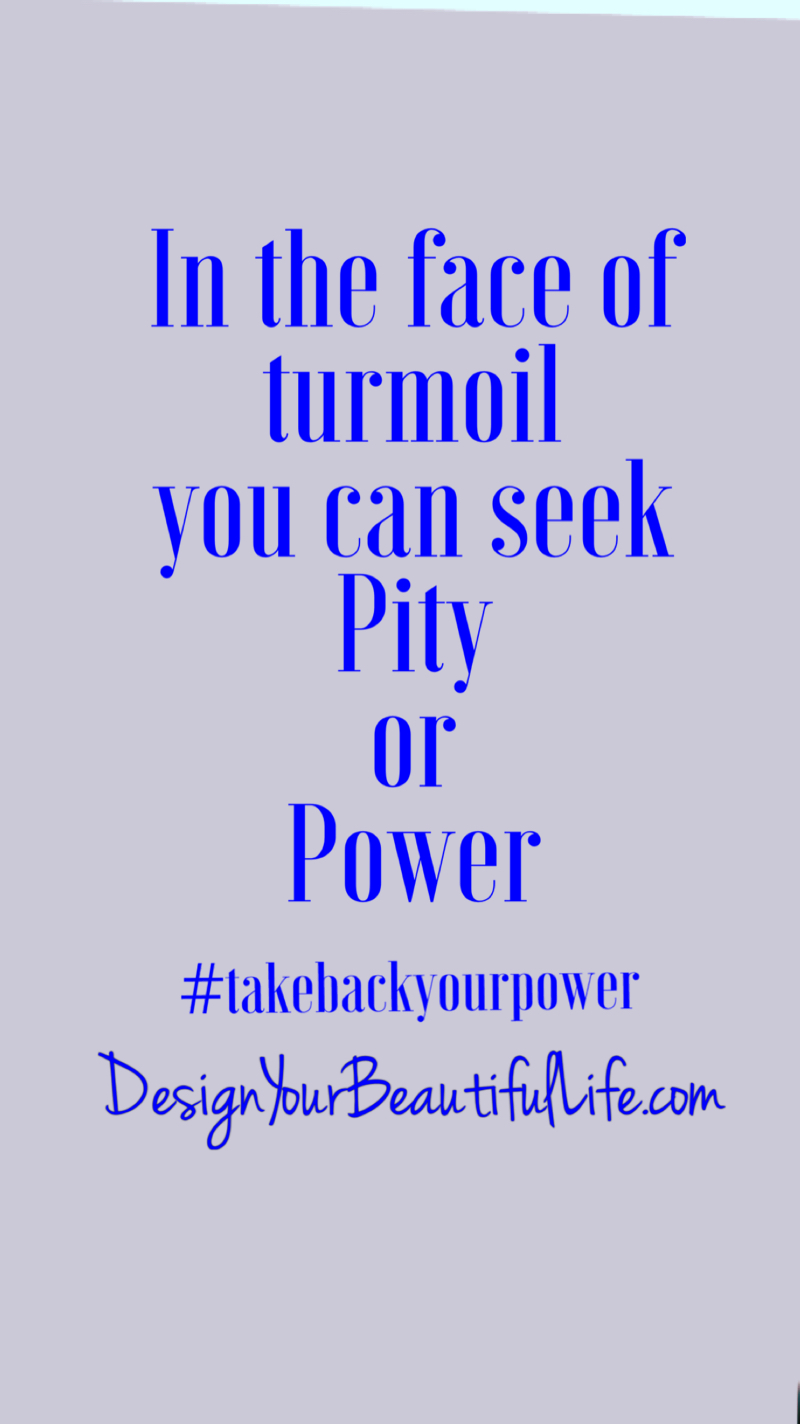 In the face of turmoil you can choose to seek Pity or Power.
Now saying this I don't mean muscling your way in and taking away someone else's power I simply mean reclaiming your own. Regardless of what we are encountering we always have a choice. We can sit back like spectators letting life happen...
Read Full Post »
I am the last of nine children, I have six older brothers and two older sisters. I love all of my siblings but certainly most of our relationships now are quite different than when we were growing up. We are spread out across a couple of states. Some I am closer to as an adult and some much more distant. Oddly there's one that I never felt like I knew well as a child and still don't as an adult. It's strange to look at the various personalities and know that ...
Read Full Post »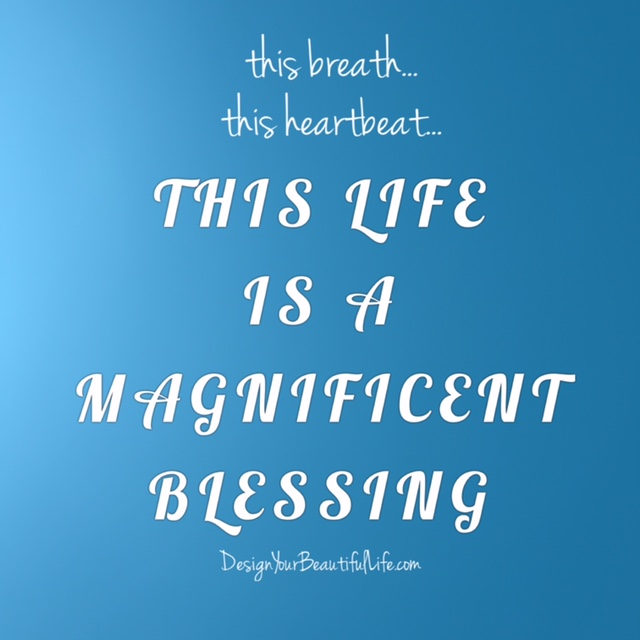 "I want for nothing, my heart is full. This life, this heartbeat, this breath is a magnificent blessing given to me because of my desire for growth. I will not waste it. I will use it to its fullest and I will help all I encounter to do the same. "
The passage above is part of a free write I did thi...
Read Full Post »
/